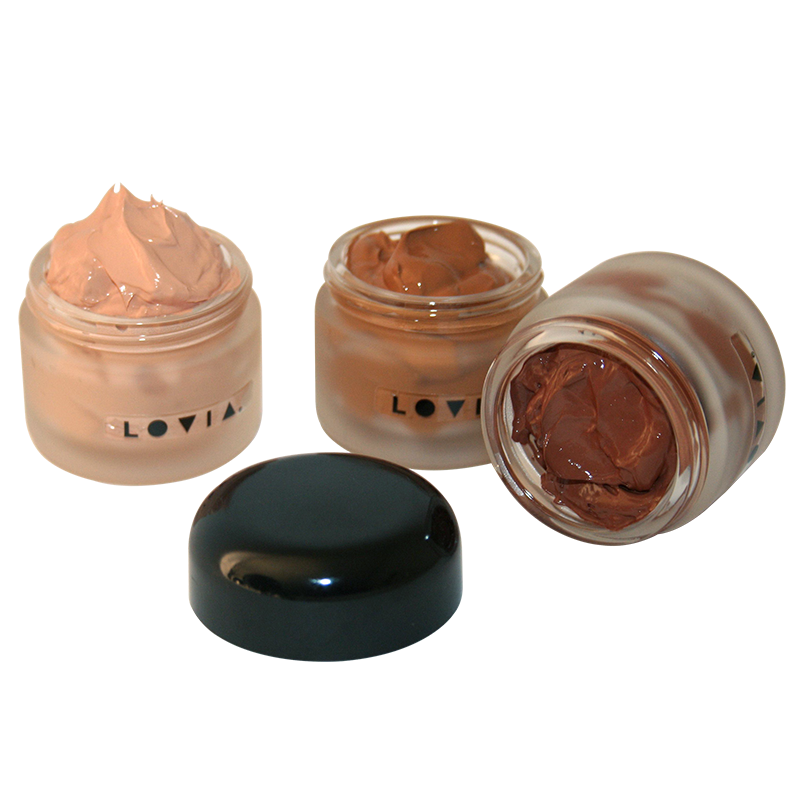 Custom Foundation
Here at Lovia, we can create the perfect Custom foundation just for you. To match exactly your skin tone.  Water based, non-greasy, non-comedogenic and won't clog pores.
Benefits:
Emphasize your natural Beauty.
Match your unique skin color and undertone.
Correct any imperfections you might have.
Even Coverage and long wear.
Your skin stays flawless and smooth in any environment.