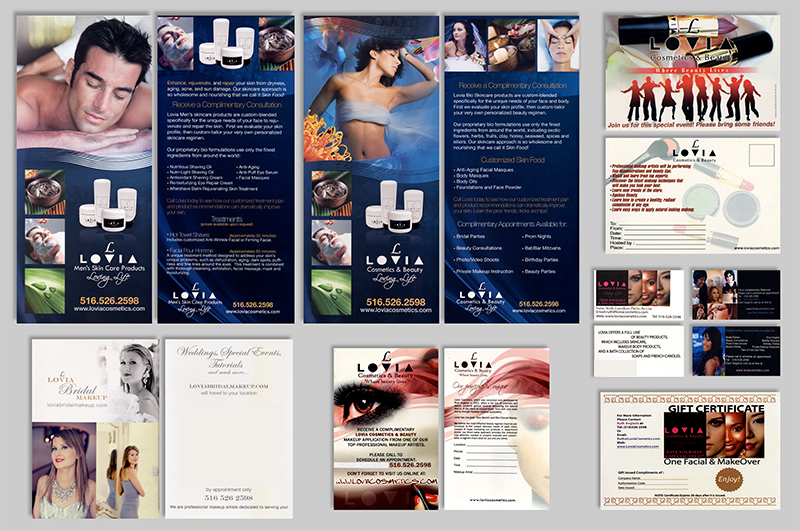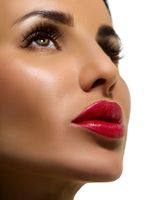 Our focus is in your best interest to provide you with skincare treatments that would enhance, rejuvenate and repair your skin from dryness, aging, acne and prevention of any future damage to your skin.
Receive a Complimentary Consultation
Lovia skincare products are custom-blended specifically for the unique needs of your face to rejuvenate and repair the skin.  First we evaluate your skin profile, then custom-tailor your very own personalized beauty regimen.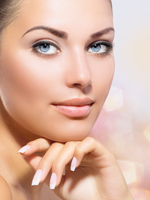 Esthetic Care
Skin & Beauty
(prices available upon request)
Basic Facial (cleanse, tone, massage, moisturize) 45-50 minutes
Spa Facial (cleanse, tone, exfoliate, massage, mask, moisturize) 45-50 minutes
Lovia "As You Wish" Customized Facial 45-50 minutes
Makeup Application (Customized Color Palette To Accentuate Your Skin Complexion)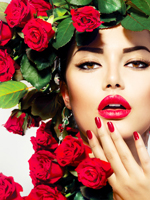 Services Pour Homme
(prices available upon request)
Customized (Couture) Anti- Wrinkle Facial
Customized (Couture) Firming Facial
Customized (Couture) Anti-Aging Facial Massage
Customized (Couture) Manicure
Customized (Couture) Pedicure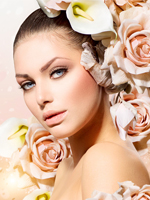 Facial Pour Homme
$95.00
A unique treatment method designed to address your individual needs, such as dehydration, aging, dark spots, puffiness and fine lines around the eyes or enjoy a simple pleasure of relaxation and prevention of future damage. This treatment is combined with thorough cleansing, exfoliation, facial massage, mask, moisturizing, and UV protection.
Grooming the Groom
$125.00
Relax your body and soul, soothe your hands and soften your face in a lavish preparation for the big day. Package includes:  Facial Pour Homme and Manicure Pour Homme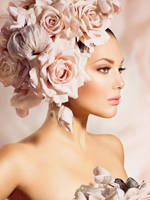 Our proprietary bio formulations use only the finest ingredients from around the world, including Anti-Aging Facial Masques Nutritious Shaving Oil, Nutri-Light Shaving Oil, Rejuvenating Skin Treatment, Anti-Puff Eye Serum, Retexturizing Eye Repair Cream, Antioxidant Shaving Cream, and Aftershave Balm.
Our skincare approach is so wholesome and nourishing that we call it Skin Food!
Book your appointment for:
Beauty Consultation – Free
Special Events
Weddings
Bridal Beauty Party
Private Parties
Bar Mitzvah Celebration
Prom Day
Video and Print Work
Photo Shoots
Birthday Party
Halloween Makeup
Pre-teens & Teenagers Party
Time out with my Girl Friends
Private Makeup Instruction
Please contact Ruth Anglade
516.526.2598